IT Skills and Computer Training courses including Microsoft Access, Excel, OneNote, OneDrive, Outlook, PowerPoint and Word in Chippenham and throughout Wiltshire, the South West and the UK.
Amethyst Training are IT Consultants located in Chippenham, Wiltshire.  
We provide tutor-led computer training either on-site for the larger group or more tailored one-to-one computer training making sure that no matter how big or small your team, we can help.
With computers being a fundamental part of a company's success, we understand the benefits of great training and investment in staff to the future of a business.
Our goal is to work with you to ensure that personnel are given useful and valuable computer skills enabling them to become more efficient and progress in their role.
We offer comprehensive computer-based tuition in the following formats.
Windows 7 and 10 running Microsoft Office versions 2016, 2013, 2010 and 2007 together with Office 365.
Standard computer applications covered include Access, Excel, Outlook, PowerPoint and Word together with Office 365 elements.
One-day computer courses from introduction to advanced level.
Microsoft Office Migration consultancy and floor walking.
Delivery at customer site (full UK coverage) or delegates can attend our venue in Chippenham.
Open schedule courses.
One-to-one Microsoft applications training.
Enquire for other training and services.
Amethyst Training takes pride in being able to connect with all levels of learner; our trainers are welcoming, friendly and approachable. 
We make sure that delegates on our courses feel able to ask questions, make mistakes and, ultimately, our goal is to inspire each one to end the day with a sense of achievement.
Word Advanced
Amazing trainer and we certainly learned a lot from her. The best training course I have been on, the day went so quick and our attention was kept throughout. Top marks.
Gemma S
Access Introduction
The trainer was very good. Paid attention to us all and to our own needs. Excellent! I would recommend this course to everyone.
Diane M
Excel Introduction
This course was brilliant, I really enjoyed it and felt that I got a lot out of it. Karen was a very good trainer and she made the course really interesting and fun. I would like to go on an intermediate course.
Sarah G
Excel Advanced
Pauline's method of teaching is excellent. I used to book speakers for a training company and so am very discerning!
Mark J
IT Training Consultants Wiltshire
Are You?
A company where the everyday use of computers and Microsoft applications is fundamental to running an efficient operation?
A company dedicated to investing in staff development?
A company that understands the cost effectiveness of good staff training?
A small business person who "really should know how to use a computer confidently"?
A company who has invested in e-learning tutorials but found them to be ineffective?
An individual who is returning to work or aiming to further their career?
If so, Amethyst Training can help in developing knowledge, skills, and confidence. We offer comprehensive face-to-face tutoring in Microsoft applications and will always be happy discuss and develop training specific to your requirements.

Friday, July 14th, 2017 at 8:21pm
Millions of Free Microsoft eBooks being given away!
Be quick and claim yours now at:
https://t.co/CMNMxHI18w https://t.co/WMNwprLqTb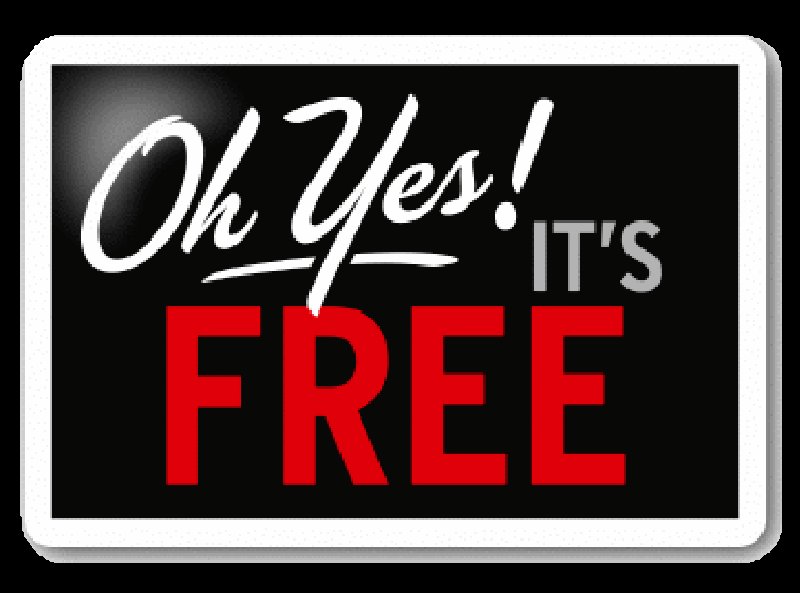 Wednesday, July 12th, 2017 at 8:15pm
Check out our blog for new dates for our Open Schedule courses. Come and join a fun day of learning with others. https://t.co/aYjmcNKuO8 https://t.co/Zht2yO43r9